The CCM Story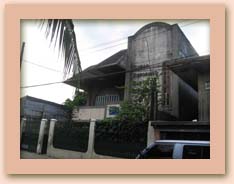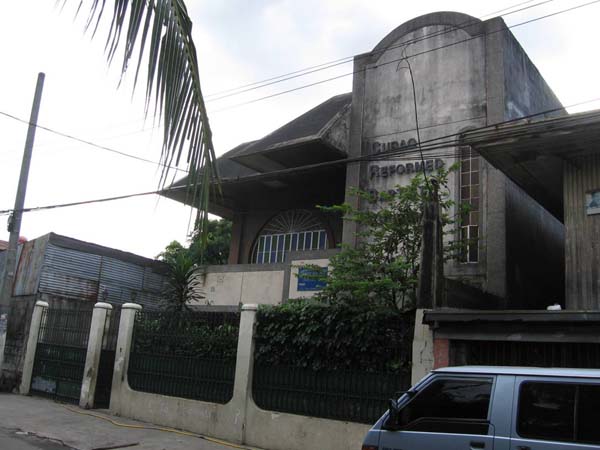 The Cubao Reformed Baptist Church buildingCubao Reformed Baptist Church (CRBC), founded by Pastor Brian Ellis, is a church based in the suburb of Cubao, a large shopping complex in Quezon City, which is in Metropolitan Manila, in the Republic of the Philippines.
Christian Compassion Ministries (CCM) is the benevolent ministry arm of CRBC and it is run under the mandate, jurisdiction, and supervision of CRBC Eldership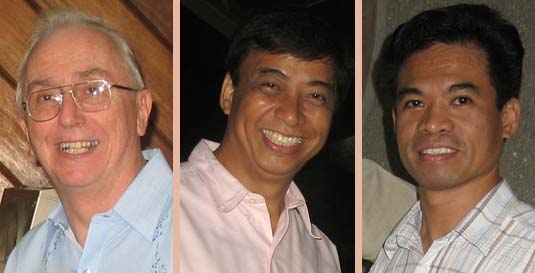 Pastor Brian Ellis, Pastor Ramon Macapagal & Pastor Ismael Montejo Jr.
CRBC Elders. It is a ministry to the poor and needy, particularly to children, seeking at the same time to bring the good news of the Gospel to such people.
CCM began in 1995 as a result of the church being made aware of the needs around them. Near to their meeting place there were numerous homeless street families. Knowing the needs among street children and receiving a gift to help the poor and needy, the church sought the Lord as to what they should do. The answer seemed to be that they should seek to establish and provide a home for girls from off the streets. And so, in May 1995 they began their first children's home in a small apartment at the rear of their meeting place. With very small beginnings, CCM was able, by the grace of God, to shelter four children – three girls and one boy – through the sponsorship of about eighteen students in attendance at the church.
This particular work has snowballed into a work which now involves the care of almost fifty children and young people in five homes, four for girls and one for boys.
CCM's work has since expanded and it now has two main areas of focus: residential-based (the Children's Homes) and community-based.
The community-based work encompasses the Educational Assistance Program (EAP), Livelihood and Training Projects, and Medical Clinic.