CCM is a Philippine government-endorsed residential children's homes provider and has five such homes staffed fulltime, comprising four for girls and one for boys. Up to forty-five girls and eleven boys may at any one time be homed by CCM. Ages across the five homes can range from two years old to mid to late twenties in the oldest home. All bar the oldest girls' home has two fulltime housemothers, single women; and the boys' home has two fulltime houseparents. All homes staff are members of CRBC.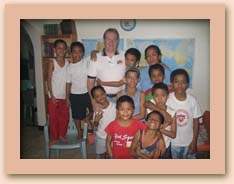 Houseparents Scott & Emilyn Delohery with the CCM boys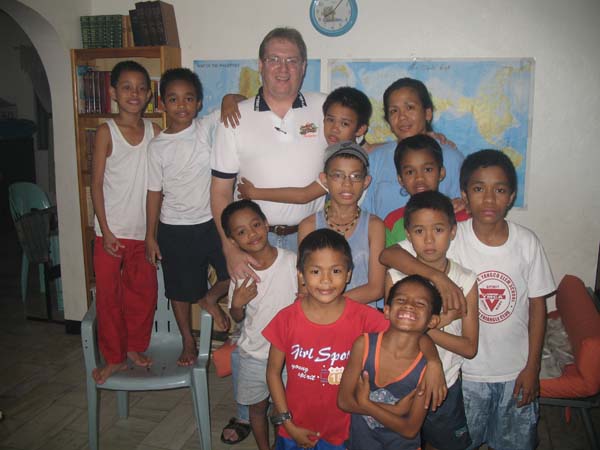 The four girls' homes are conjoined at a purpose-built complex Masinag complex houses four of CCM's children's homes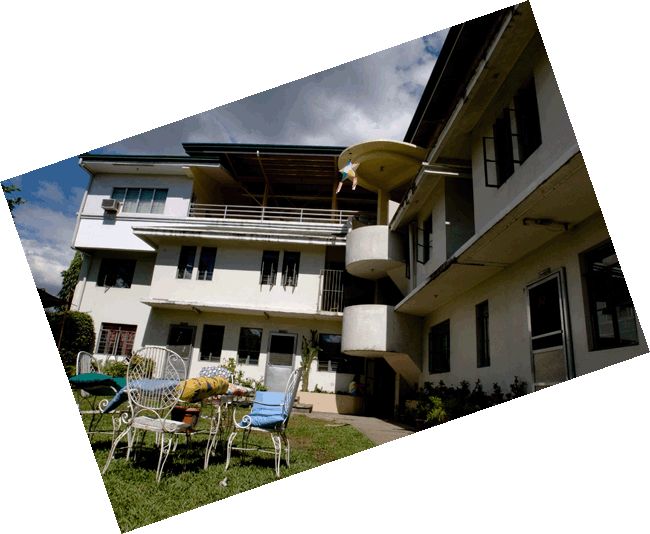 in Masinag, Antipolo City, about thirty minutes drive from Cubao and within a secure residential village. The boys' home used to be in a rented building, but is now housed in a new purpose-built building, also within a secure residential village, and about twenty-five minutes drive from CRBC.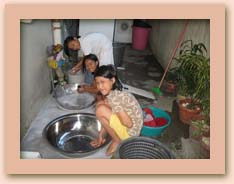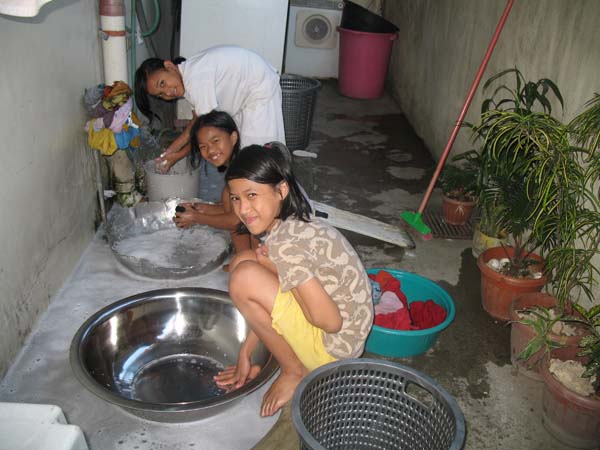 Many of these children in the homes, particularly the girls, come from backgrounds, the likes of which nightmares are made. Distressingly, life in the Philippines for a girl in the lower socioeconomic groups can be quite dreadful. Most of the girls in the CCM homes come from off the streets or out of the slum areas; some have been abandoned; some are orphans. Many have suffered an extensive history of abuse, both physical and sexual. Girls are used and abused in the lower echelons of Philippine society and whilst it makes the blood boil, such activity is so widespread that it is difficult to kerb.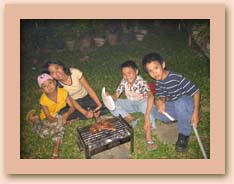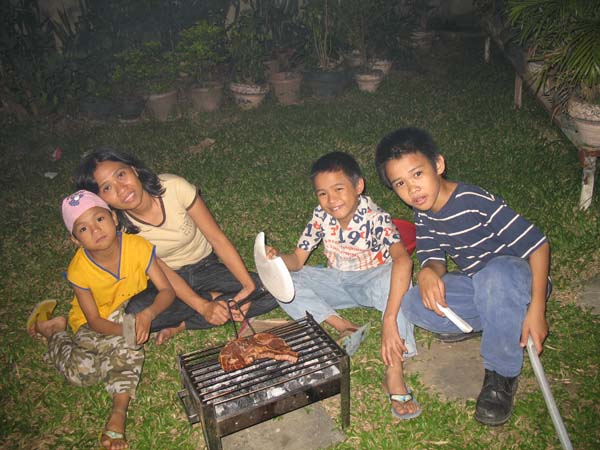 Many of the boys, on the other hand, tend to live the life of riley and greater concern is had for them in the area of keeping them away from vices such as glue-sniffing, drug-abuse, alcohol abuse, and heading them away from entering a life of crime. This is not to say that boys are not abused in the Philippines, but simply that the incidence of abuse in all its ugly forms towards girls is certainly far more prevalent.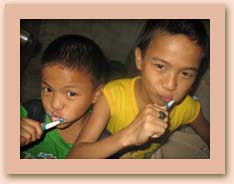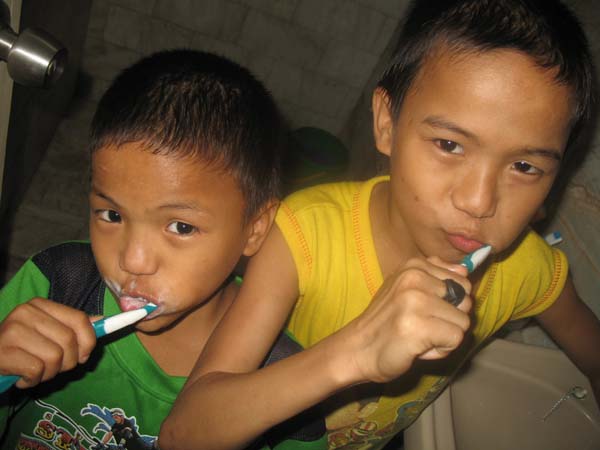 CCM is much in need of further sponsors for the CCM children. You can sponsor a child in one of the CCM homes for NZ$1,350/year (NZ$112.50/month). This sponsorship provides the child with well-maintained accommodation, food, clothing and other daily needs, all educational needs and extra help from a CCM tutor, high quality medical care, outings, counselling with one of CCM's social workers, and many other benefits, as well as providing a contribution to the salaries of the houseparents who care for the children.
CCM normally assign two sponsors to support each child in the homes (each at the above rate). A sponsorship commitment such as this would be ideally suited to a church, home group, or Bible study group. Individual or family support is of course also very welcome towards this cause. For further information, please contact the CCM NZ Coordinator. For other sponsorship opportunities, please click here or view the Educational Assistance Program page.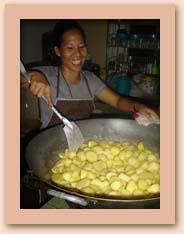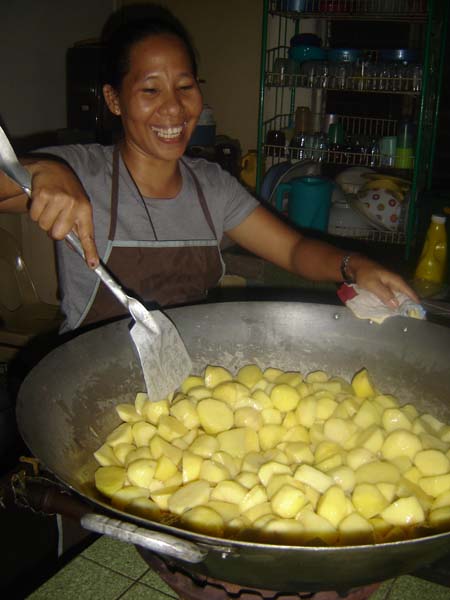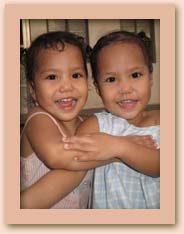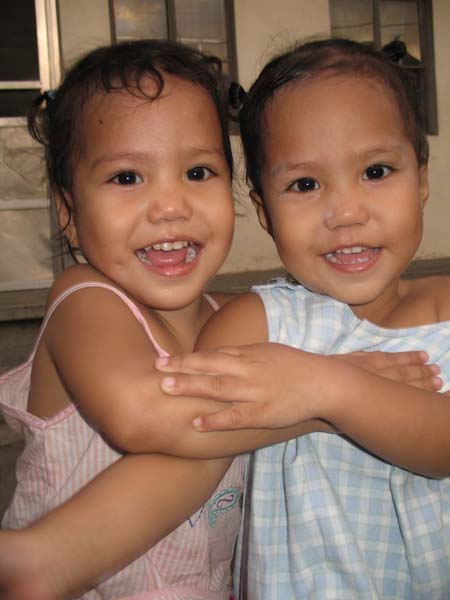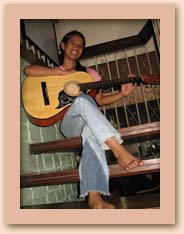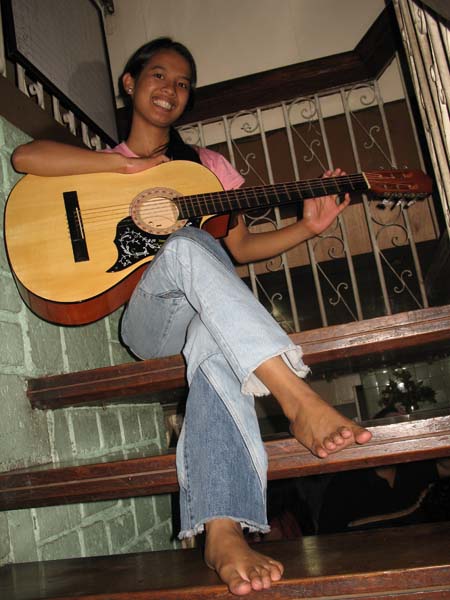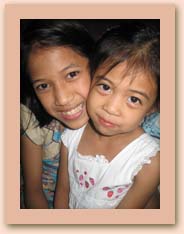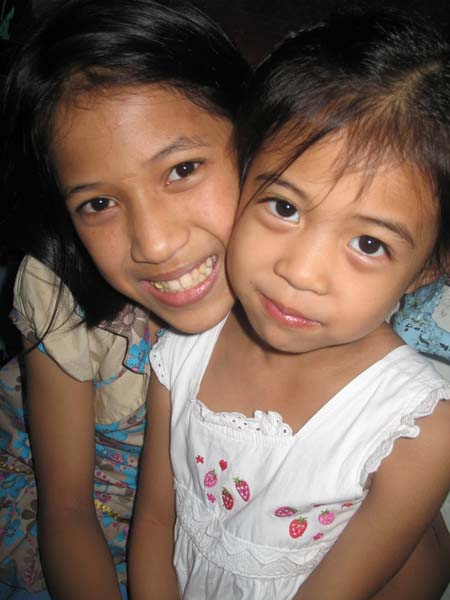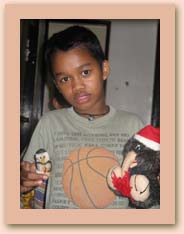 Bearing gifts from New Zealand